Buy a KickX Christmas gift card for someone special 🎁   ☞ show me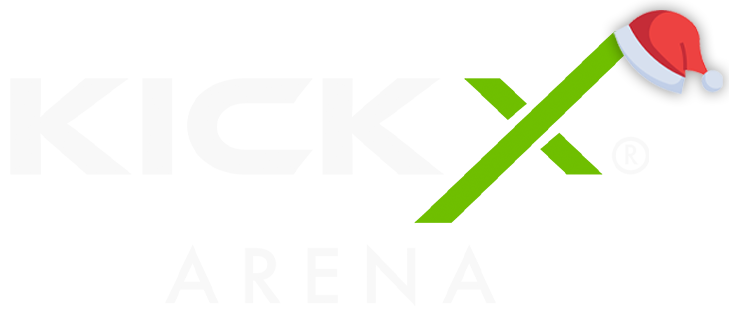 ABOUT US
We are KickX, the category creators of Hybrid Football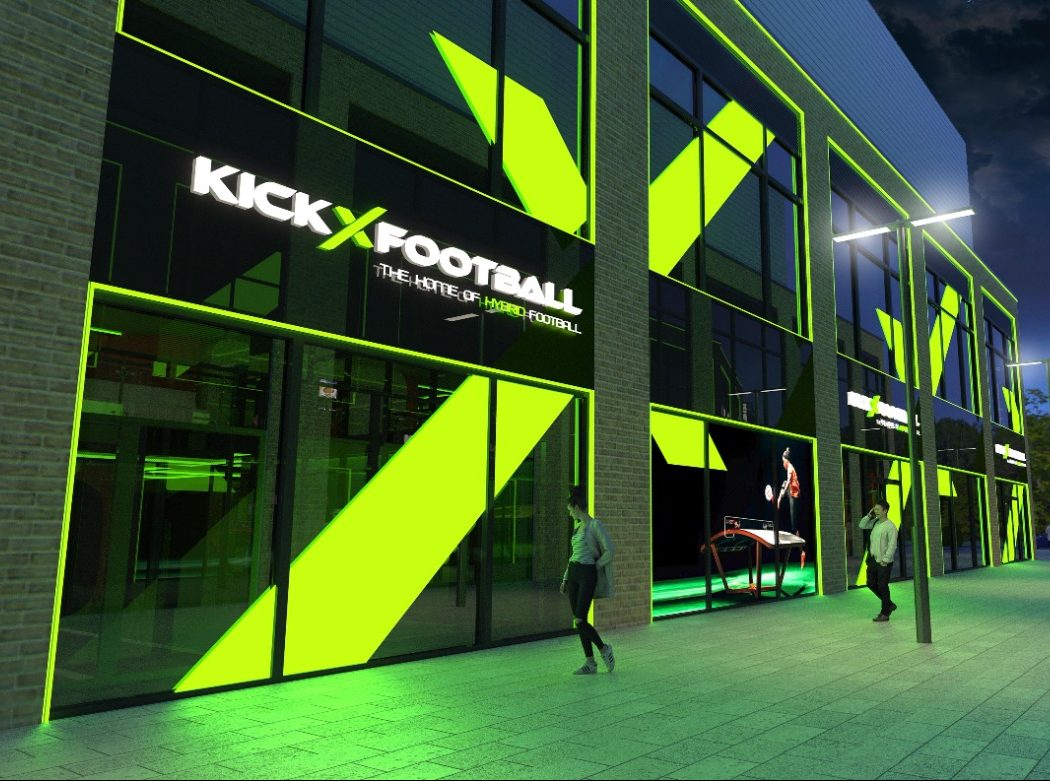 WE DELIVER HYBRID FOOTBALL SPORTS, CHALLENGES & EXPERIENCES TO PLAYERS, CLUBS AND THEIR COMMUNITIES.
Experience the world's first hybrid football Arena, now open in Surrey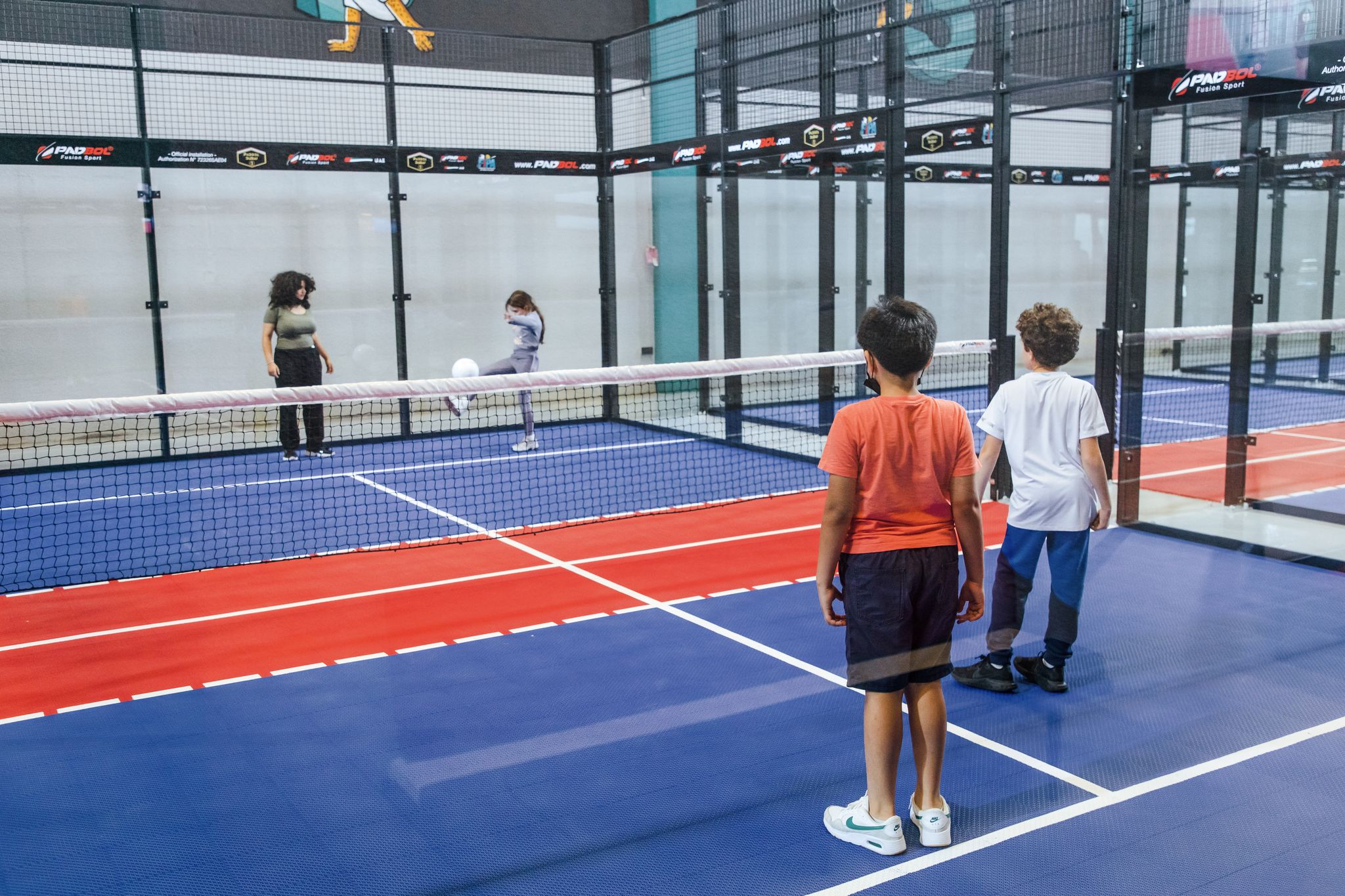 FOOTBALL FOR GOOD: WHY WE EXIST
OUR MISSION IS TO INSPIRE HEALTHIER, HAPPIER AND MORE CONNECTED LIVES. 
As the FA says "we need to collectively reimagine how we keep movement, sport and activity central to the lives of everyone". At KickX we are bringing a fresh perspective to UK football to encourage more people to experience the benefits of playing the game.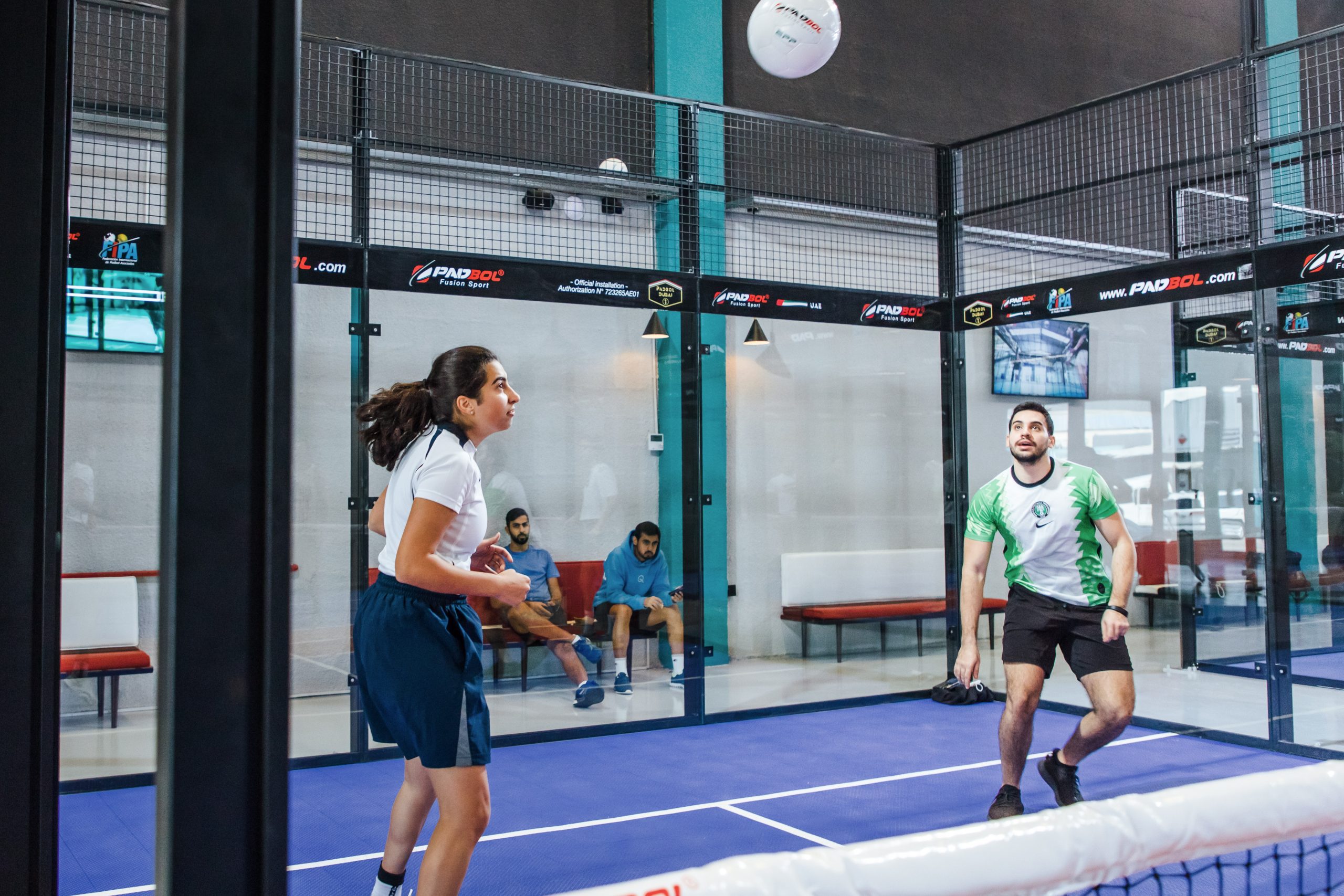 WHAT WE STAND FOR
Accessibility

Inclusivity

Inspiration

Fun

Safety in Sport
We believe that when done right, the power of football can transform people's lives for the better.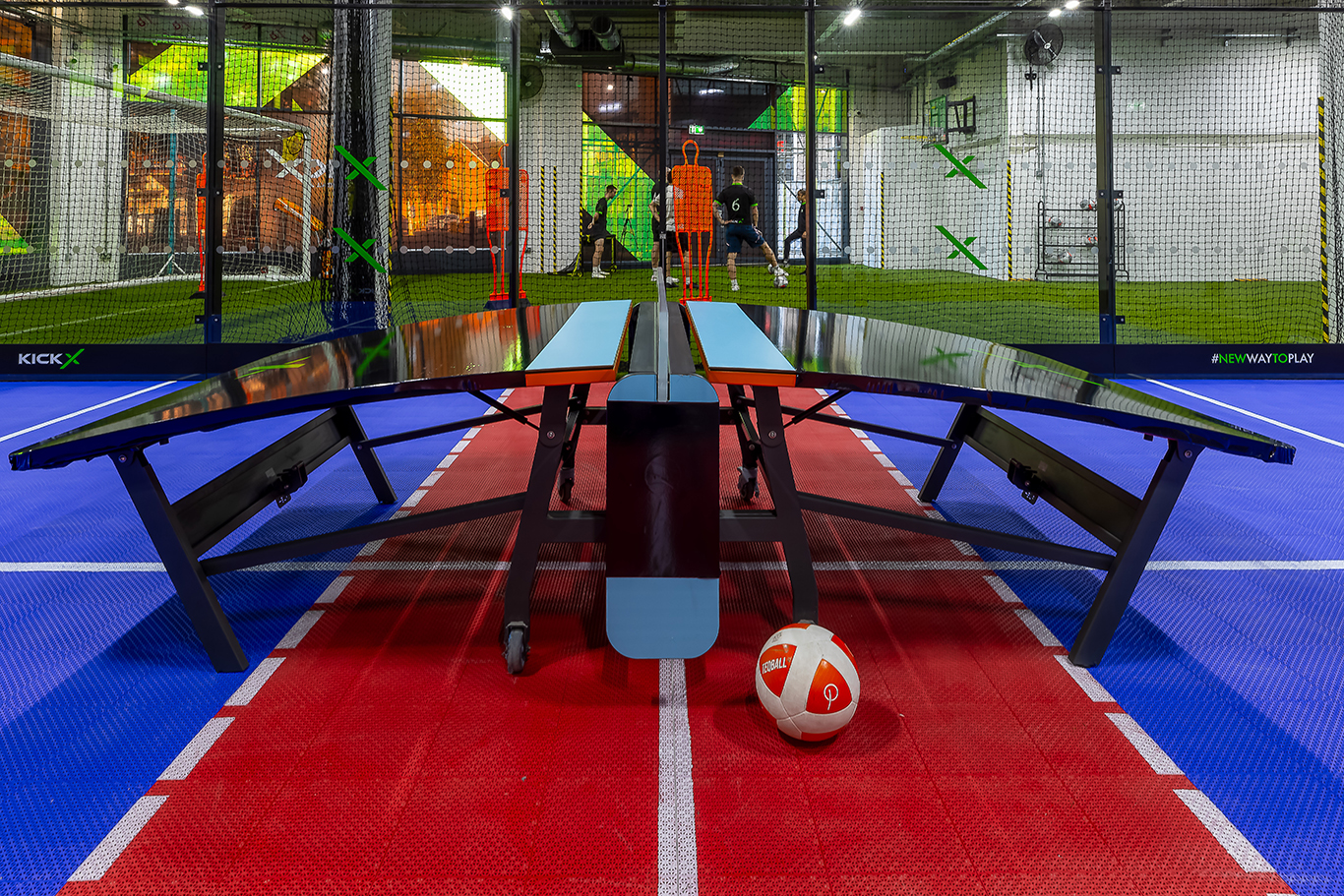 ABOUT HYBRID FOOTBALL
Hybrid Football is football crossed with other sports, challenges and technologies. Played indoors, on smaller pitches with fewer people and different balls – hybrid football is a faster, more dynamic version of football.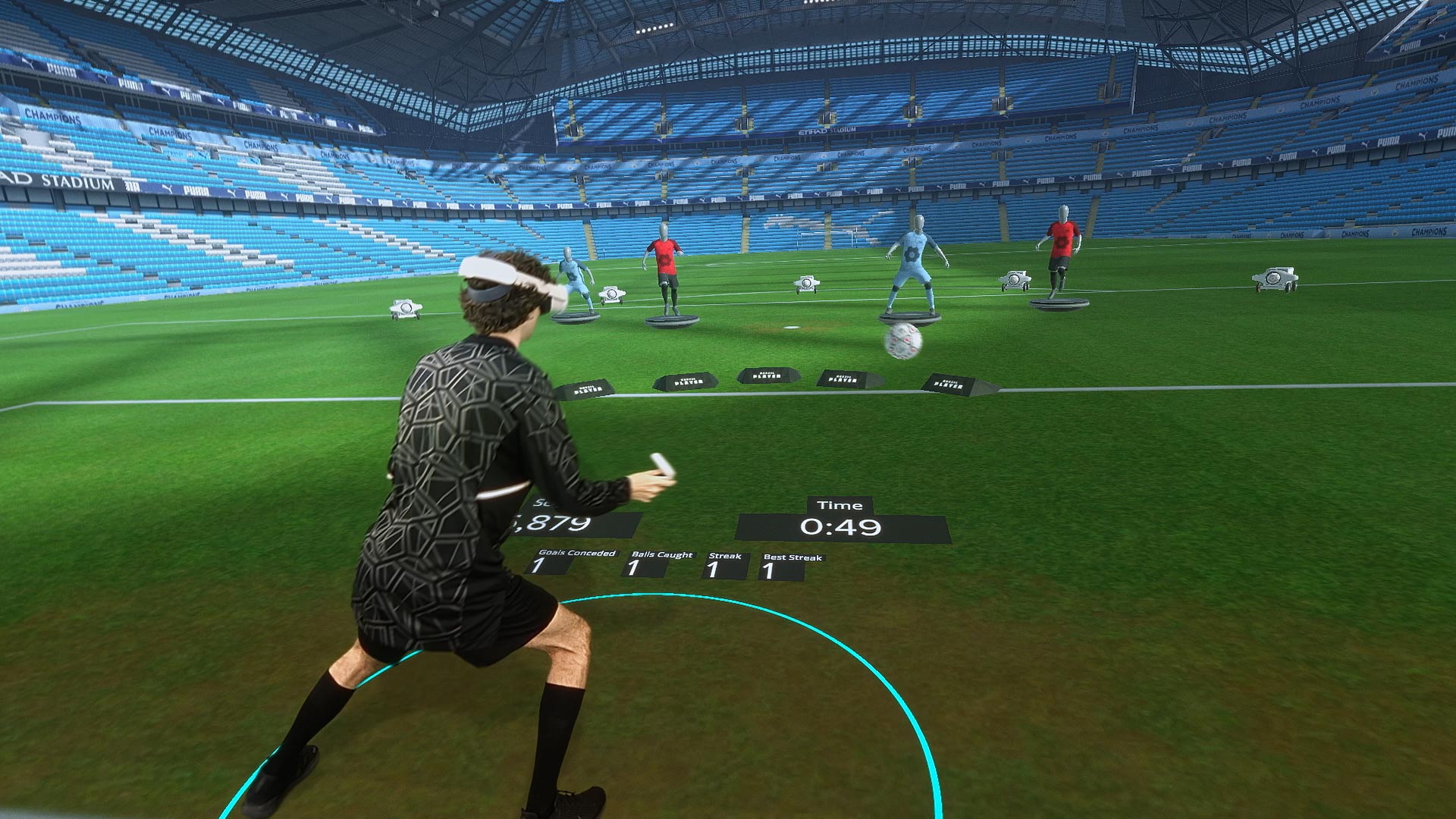 OUR FOOTBALL ACTIVITIES
Come and experience football like never before. 5 fresh football formats. 11 indoor courts. KickX has games for anyone and any level.  Must be 5+ years old to play.
SEE ACTIVITIES