Buy a KickX Christmas gift card for someone special 🎁   ☞ show me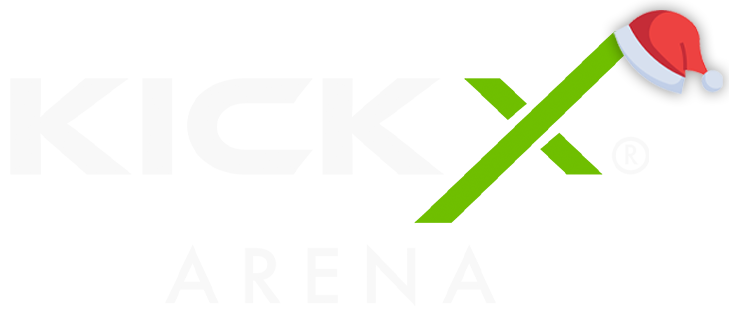 HYBRID OF: FOOTBALL, ROLLER HOCKEY AND SQUASH
2v2
Ability
A NEW ERA OF FOOTBALL!
Fast, fun and family-friendly. Action packed two-a-side games that are perfect for competitive play, energetic workouts, or a great idea for a party. Upgrade your kickabout and try Jorkyball!
Now available to book.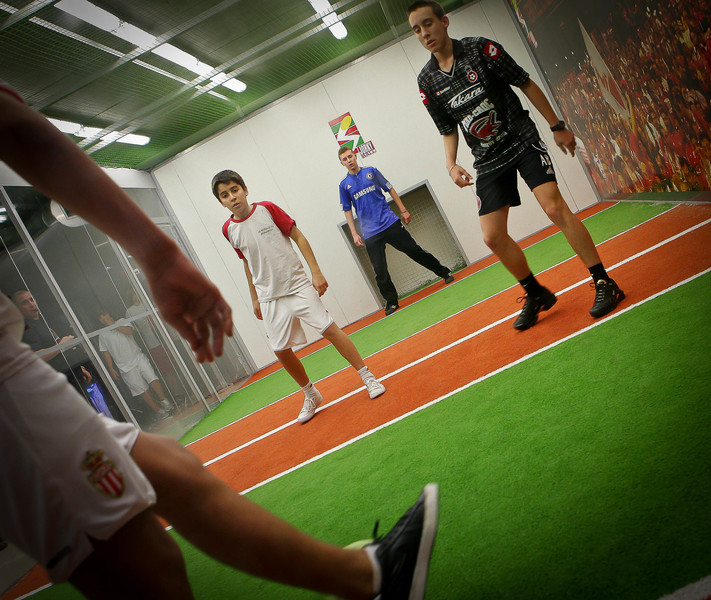 KNOW THE SCORE: THE BENEFITS OF PLAYING JORKYBALL
Easy to play
Action-packed
Practice control and passing
Maximum touches per game
Develop decision-making & awareness
Build teamwork
1.

Two v Two

Jorkyball is a 2v2 game; one defender, one attacker on each team.

2.

Kick-off by hitting back wall

Start a point by kicking the ball from your end off your opponent's wall.

3.

No use of hands or arms

Players cannot touch the ball with their hands or arms. The rest of the body is fine.

4.

First to 7,
best of 3

First to 7 goals wins a game. Best of 3 games, wins the match.

5.

No contact or shouting

Jorkyball is all about respect, so no physical contact or loud noises.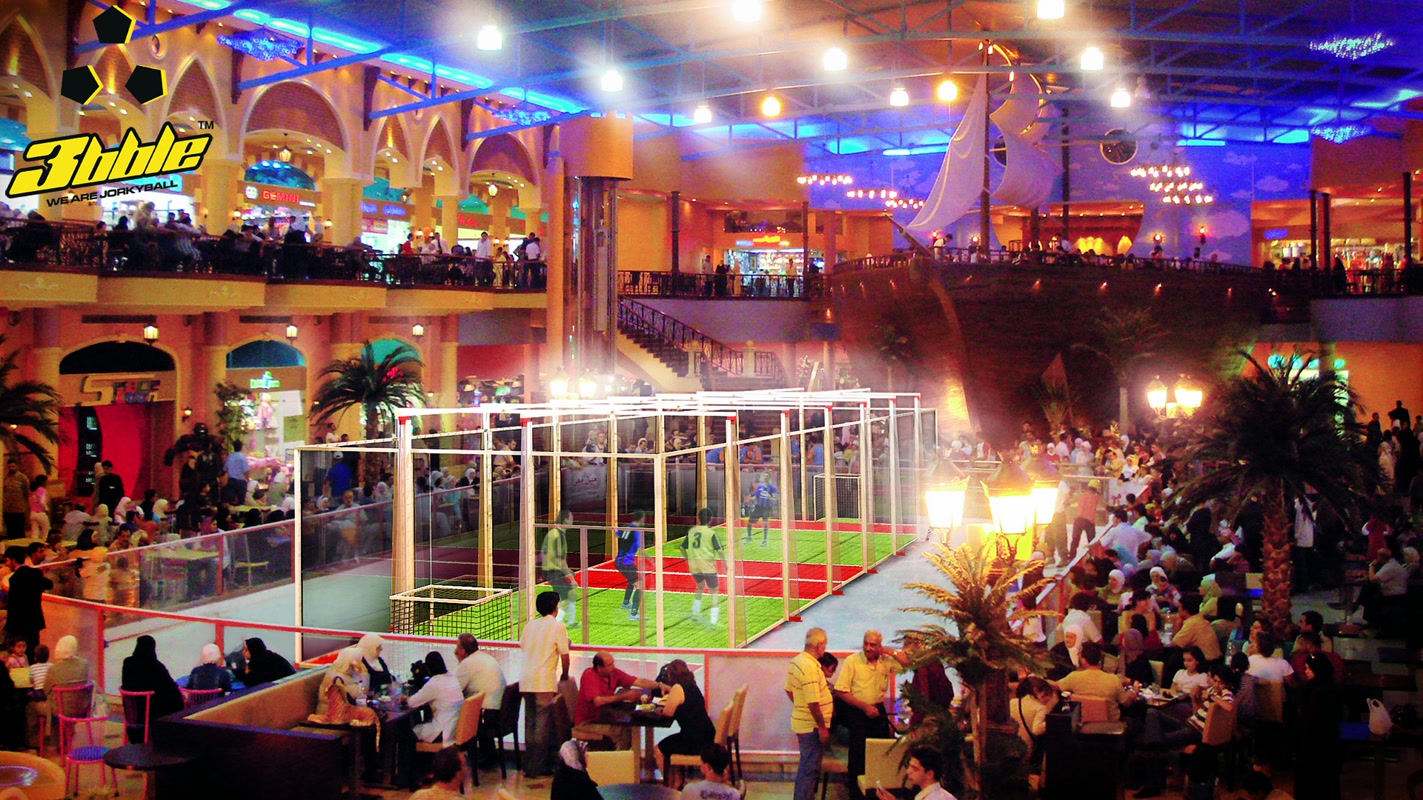 FROM GARAGE TO WORLD CUP!
Jorkyball was a street level game played by French truck drivers in the late 80s, elevated to international status with an appearance at the 1992 World Cup. It still has all the energy and fun of an underground movement.
BOOK YOUR COURT