Buy a KickX Christmas gift card for someone special 🎁   ☞ show me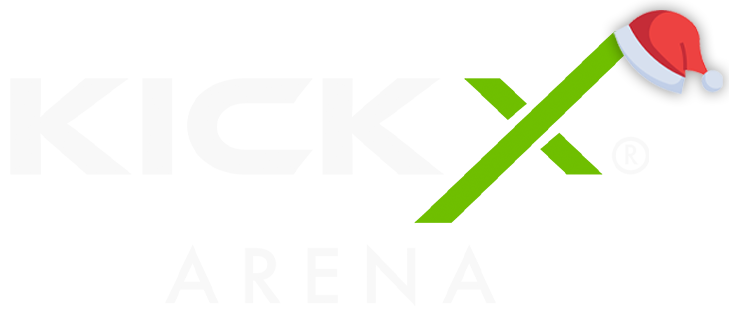 Enjoy festive football fun this winter at KickX Arena, with SIX different indoor football activities to choose from!
What can I play?
KickX Arena has 6 (soon to be 7) different hybrid football activities. Hybrid football is the combination of association football with other sports or technologies new, fun, exciting and accessible activities. 
Padbol – Hybrid of football, squash, Padel and tennis.
Jorkyball – Hybrid of football, roller hockey and squash.
Teqball – Hybrid of football and table tennis.
Panna – Hybrid of football and street football. 
KickX Goal – Hybrid of football, technology & training equipment.
KickX VR – Hybrid of football and virtual reality technology.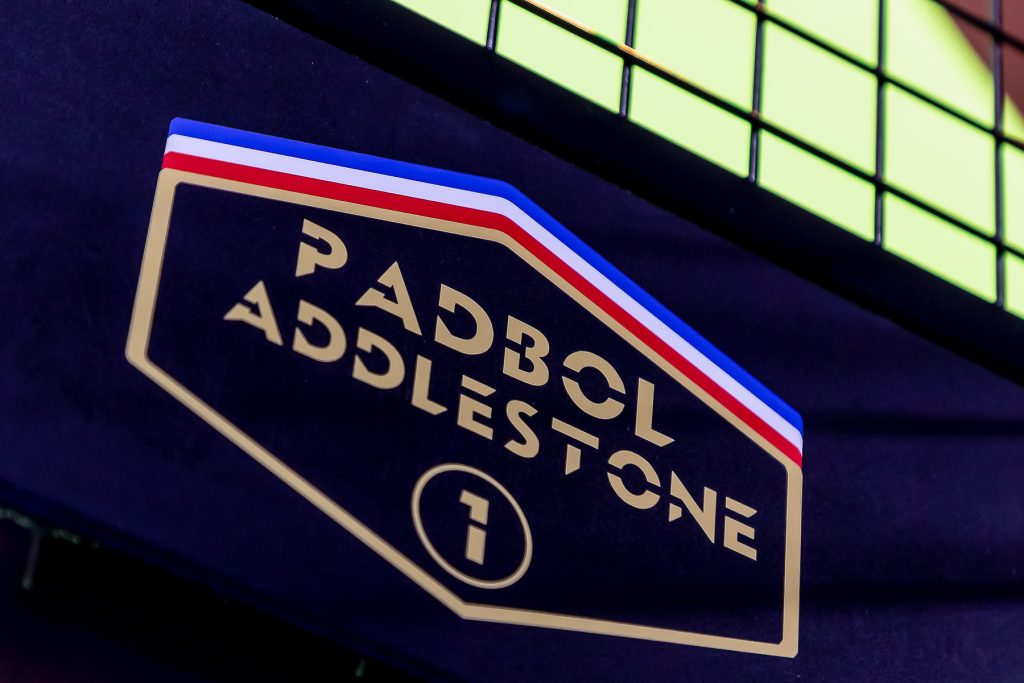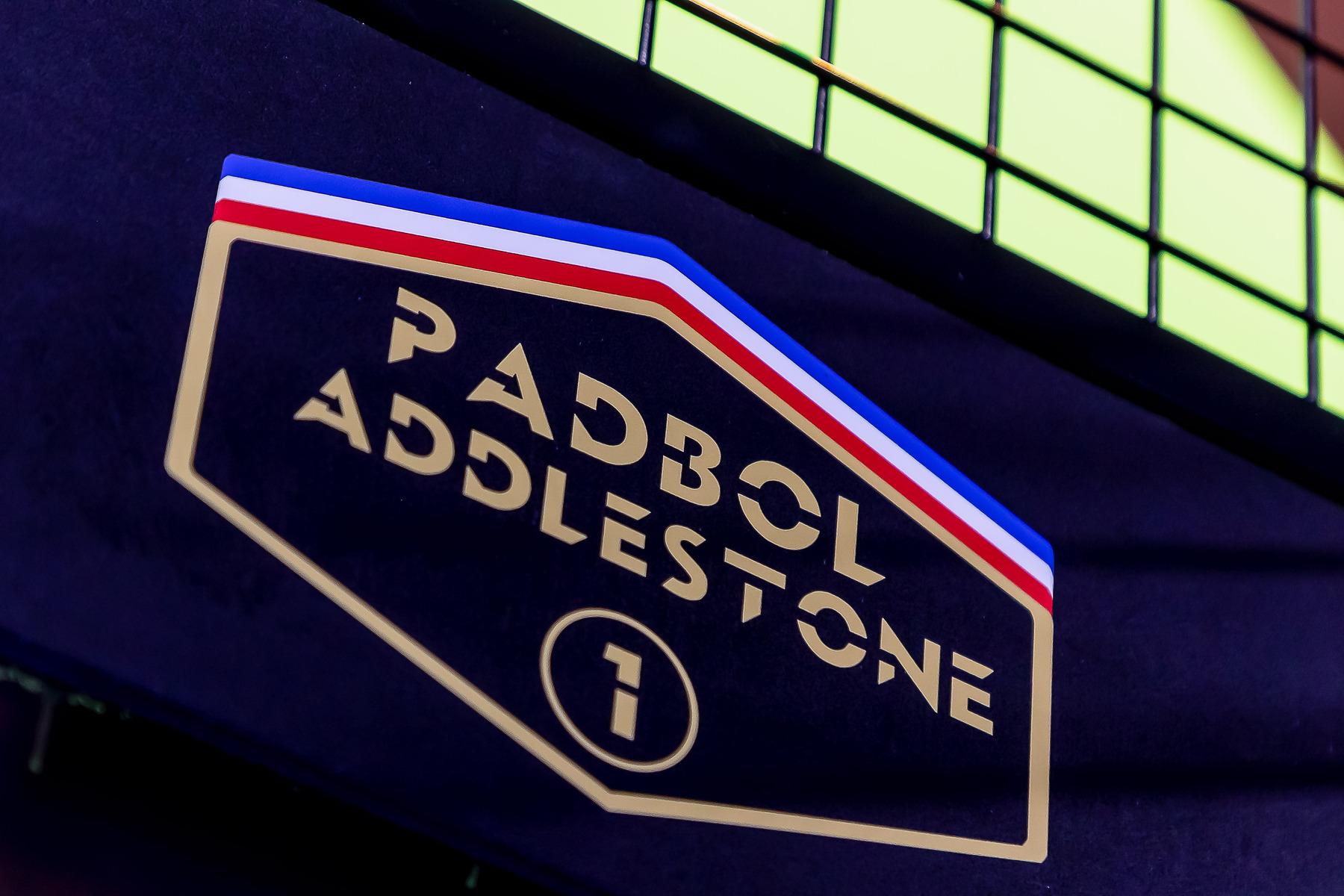 Where can I play?
KickX Arena is the first hybrid football arena of its kind, based in Addlestone, Surrey, UK. The venue is easily accessible via public transport, with Addlestone train station just a 5 minute walk away, or alternatively Addlestone One Multi-Storey Car Park is on the doorstep. 

When can I play?
KickX Arena is open from 4pm – 8pm on weekdays and 10am – 8pm on weekends. From Monday 18th of December until the end of the Christmas holidays the arena will be open from 10am – 8pm every day. (closed on Christmas Eve, Christmas Day, Boxing Day, New Year's Eve and New Years Day). 

Play whatever the weather!
KickX Arena is fully indoors and so no matter how frosty the festive season gets, you can always get your football fix. With the arena open until 8pm every day, KickX is the perfect solution if you're struggling to find floodlit football pitches.