Buy a KickX Christmas gift card for someone special 🎁   ☞ show me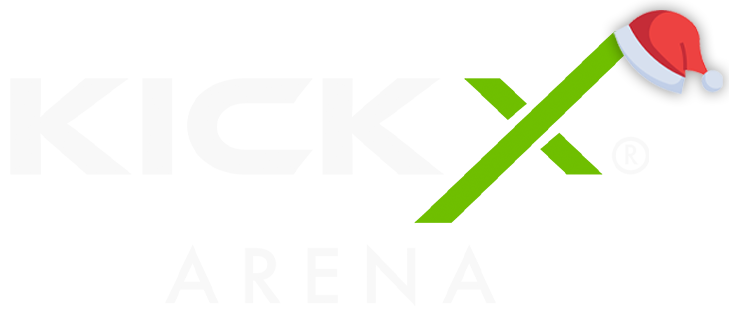 🎅 Christmas Parties 🎅
Celebrate the Season with a Hybrid Football Christmas Party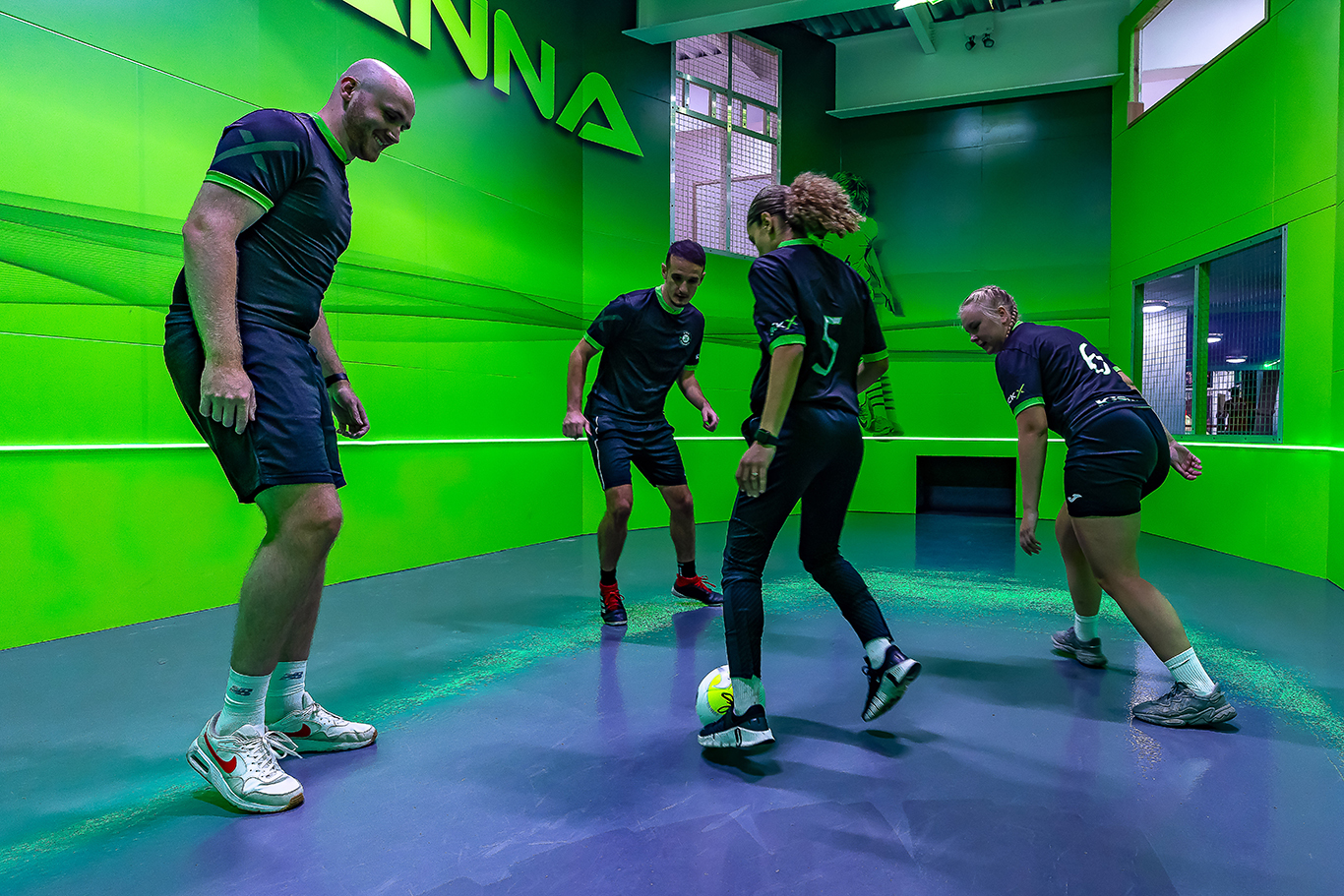 KICKX ARENA INVITES YOU TO EXPERIENCE CHRISTMAS LIKE NEVER BEFORE.
OUR CHRISTMAS PARTIES OFFER A UNIQUE BLEND OF ACTIVE FUN, TEAMWORK AND A DOSE OF CHRISTMAS COMPETITION!
ENQUIRE NOW
MAKE YOUR CHRISTMAS PARTY UNIQUE
BRAND NEW INDOOR SPORT FACILITY

Don't work around the chilly, wet winter weather. KickX's state-of-the-art indoor facilities with six different football activities across 13 indoor courts make for a climate-controlled environment, regardless of what's happening outside. Our events team can help you plan every detail.

THRILLING GAMES FOR ALL ABILITIES

Break away from traditional parties!  Guided by a KickX team member, play some of the fastest-growing football-based sports on the planet;  Padbol, Panna or Teqball, put on a Virtual Reality headset and play in another dimension or see who comes out on top in the new KickX Goal challenge.

For guests who want a time out, there is a sociable viewing area.

PRIVATE ROOM AND CHANGING FACILITIES

KickX is tailor-made for group gatherings who want to celebrate together. Our private party room with TVs available is the ideal location for any presentations or team talks, plus the Arena has plenty of amenities from toilets to changing units.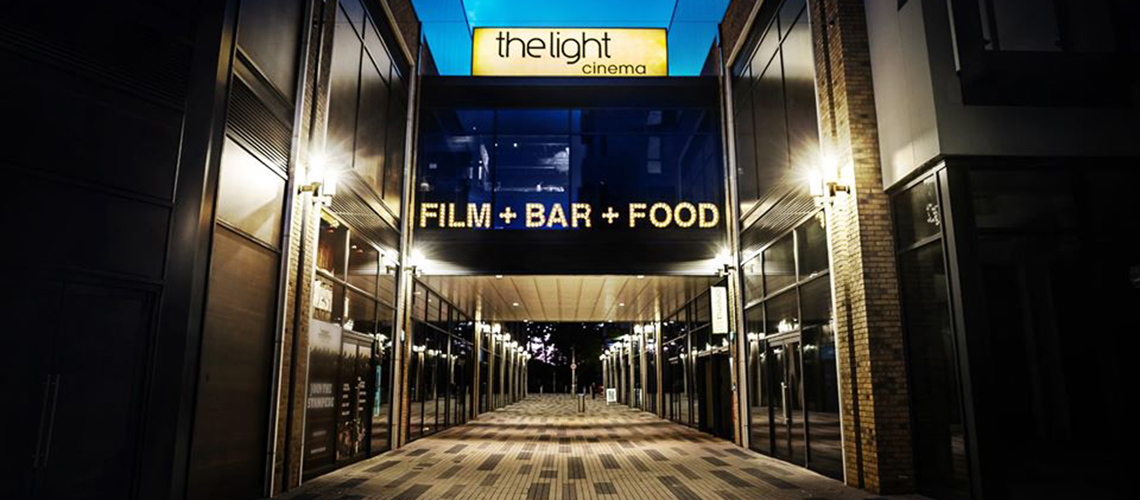 GREAT VALUE PARTY PACKAGES
Let us handle the details while you savour the moment. Our comprehensive Christmas party packages cover everything, from court bookings and equipment to coaching and private rooms.
While we do not have any catering facilities on site, KickX Arena is located in the heart of Addlestone, with cafes and restaurants next door, including Nandos, US style, Indian, and South American.
Book your football Christmas Party today!
Celebrate Christmas as a group with an active twist at KickX Arena, located in the heart of Surrey and on the doorstep of cafes and restaurants. Our holiday slots are in high demand, so reserve your preferred date today.
Get in touch with our dedicated team; sales@kickxarena.com.