Buy a KickX Christmas gift card for someone special 🎁   ☞ show me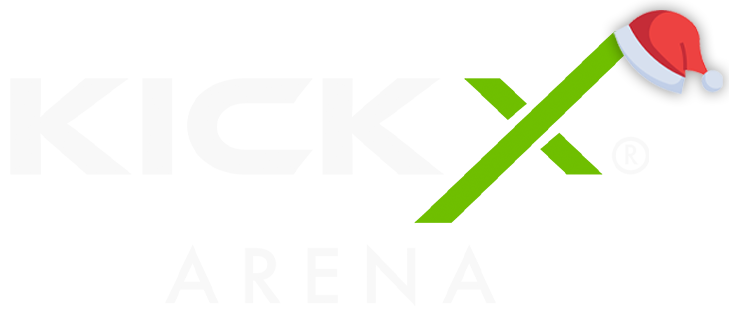 5 Key Benefits of Hybrid Football
Make the most of KickX Arena for hybrid football in Surrey this autumn. With five different indoor football-based games – all weather football's coming home.
In case you haven't heard of it yet, hybrid football combines association (normal) football with other sports, challenges and technologies to create new ways to play the beautiful game. The KickX hybrid football arena has a multi use games area for each of our hybrid sports, like Padbol and Panna.
To learn the basics, check out our previous blog 'What Is Hybrid Football and where can I play?'
Whether you're a seasoned footballer looking to improve your skills, a beginner aiming to learn the basic aspects of the game, or if you're simply looking to keep fit and have fun as the weather deteriorates and the nights draw in, hybrid football has something for you. Here are 5 of the biggest benefits we see at KickX Arena: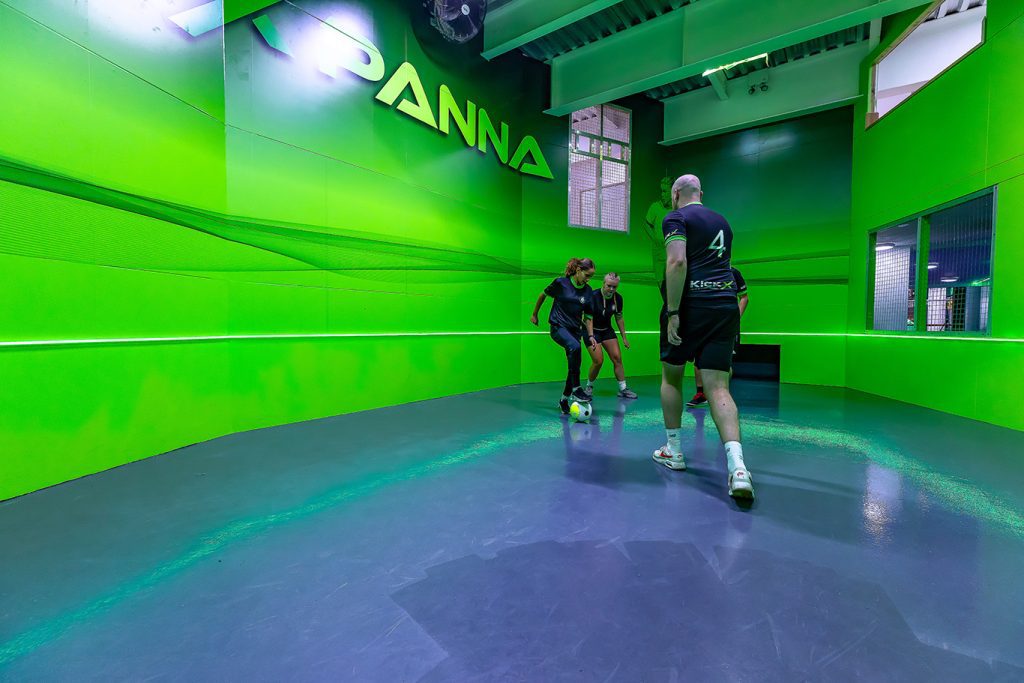 Health & Fitness
Hybrid football caters for all fitness levels, with the different games providing great and varying cardiovascular workouts. Take Padbol as an example, as a combination of football, padel, tennis and squash, it provides many of the same health and fitness benefits as those sports. 
One study found that people who participated in racket sports had a 59% reduction in cardiovascular disease mortality and a 47% reduction in all-cause mortality. Plus, getting active helps your body toughen up against general wear and tear.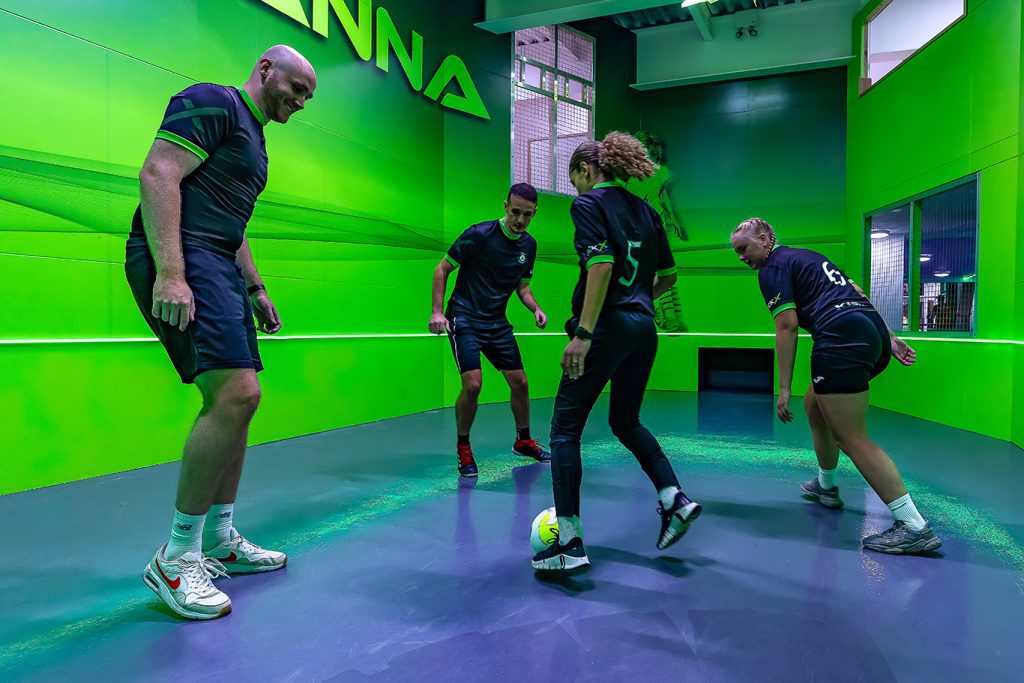 Communication
Good communication is one of the most important skills to have in all team sports, and with many hybrid football sports being played in pairs, the development of this skill comes naturally as you play. 
Due to the nature of hybrid football being played on much smaller pitches, and the ball being kept in close quarters, there is a much faster tempo to the sports and as such, the speed and accuracy of communication is vital to success.
As well as working on general communication, football clubs can work specifically on building the partnerships and communication between players on their team. For example, your CB pairing in the traditional 11-a-side game can benefit massively from a few sessions of Padbol when it comes to developing that partnership and the way they communicate on the field.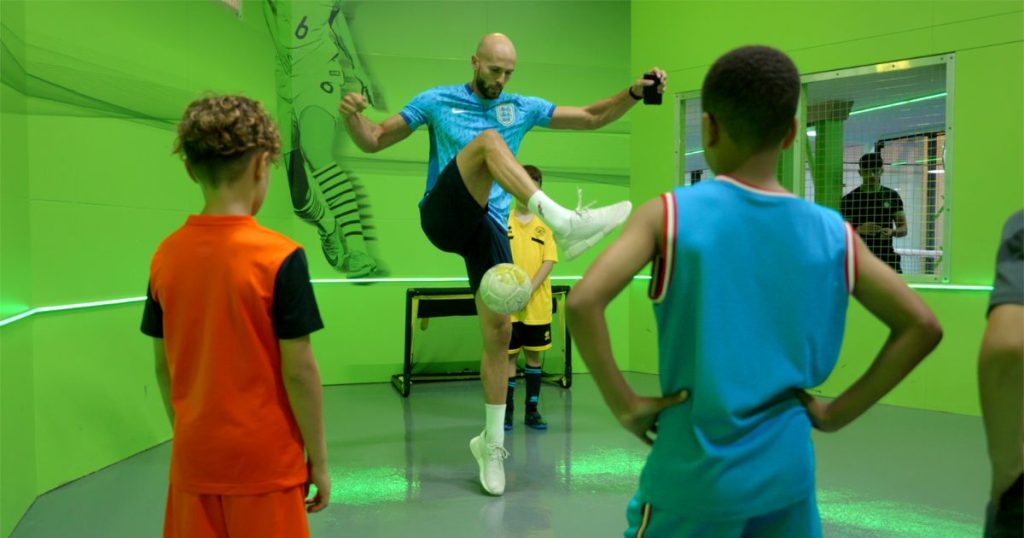 Ball Control
Ball control is one of the most important aspects of hybrid football. The smaller pitches, faster tempo and defined rulesets which can include limits on the number of touches a player can make, mean that every touch matters. 
Depending on which specific elements of ball control you want to work on, there are different sports for you to try at KickX Arena. Want to work on your first touch, games such as Padbol & Teqball are perfect for you. In Padbol, you're only allowed 1 touch, meaning the control and accuracy of it has to be perfect. Meanwhile in Teqball, whilst you have up to 3 touches at a time, the first one is vital for bringing the ball under your control.
Want to work on your close, technical dribbling? Panna is the game for you. With the objective of the game being to feed the ball between your opponent's legs, Panna will help to increase the speed and comfort with which you move the ball in close proximity, between both feet.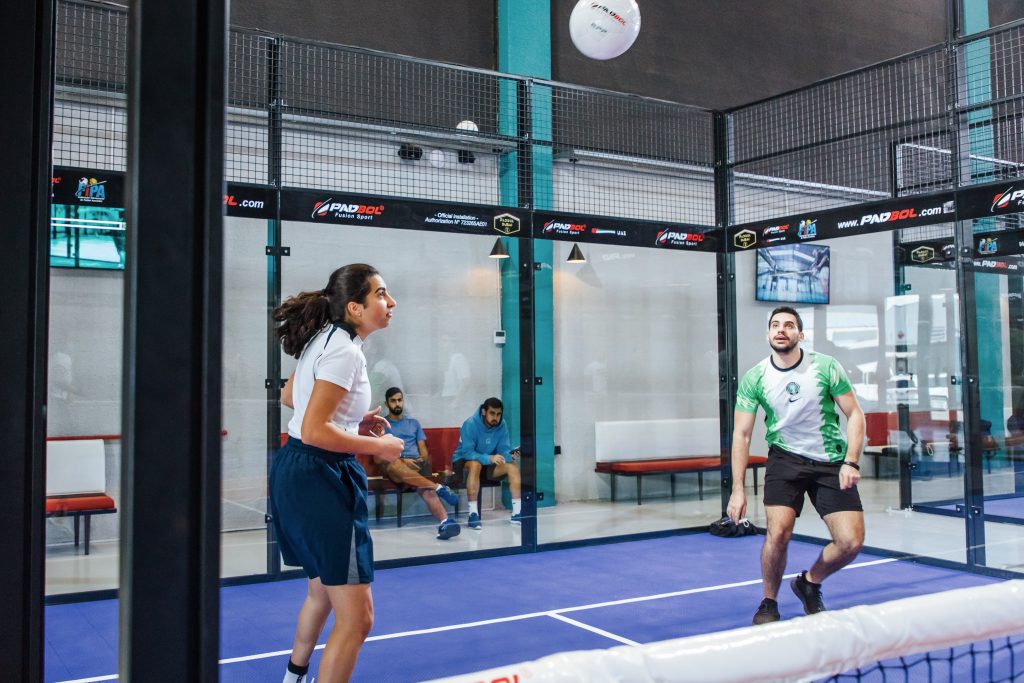 Spatial Awareness
Spatial awareness is an important factor in association football. Understanding your position on the field and the positions of both teammates and opponents around you allows you to make far better, and faster decisions when receiving the ball. 
In hybrid football, and particularly a sport such as Padbol, it's vital to understand your position on the pitch. You have a split second to decide whether to let the ball play off of one of the walls before kicking it, and also have to avoid getting yourself trapped in the corner with no way of moving around the ball to play your shot. As such, Padbol promotes and develops constantly checking over your shoulders, as you should be doing in association football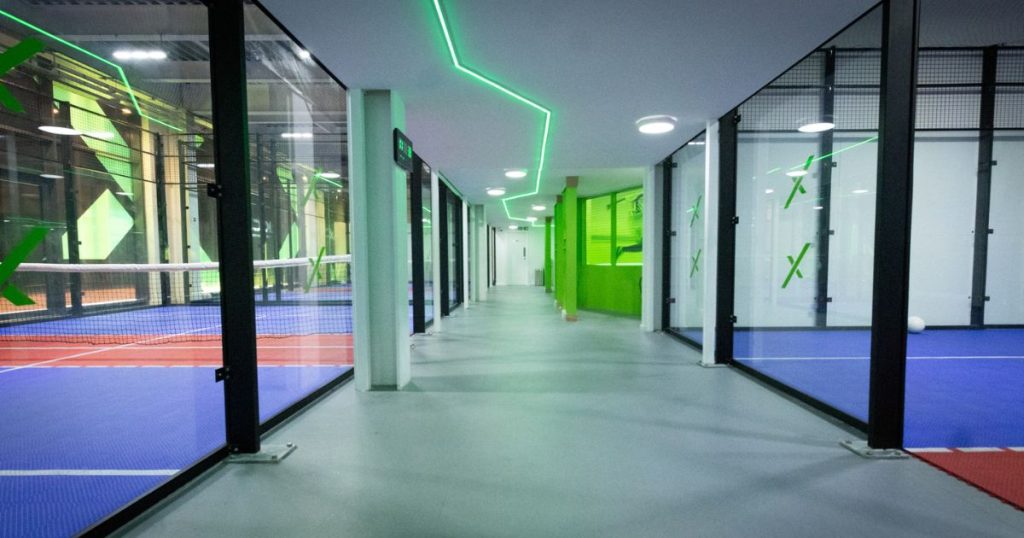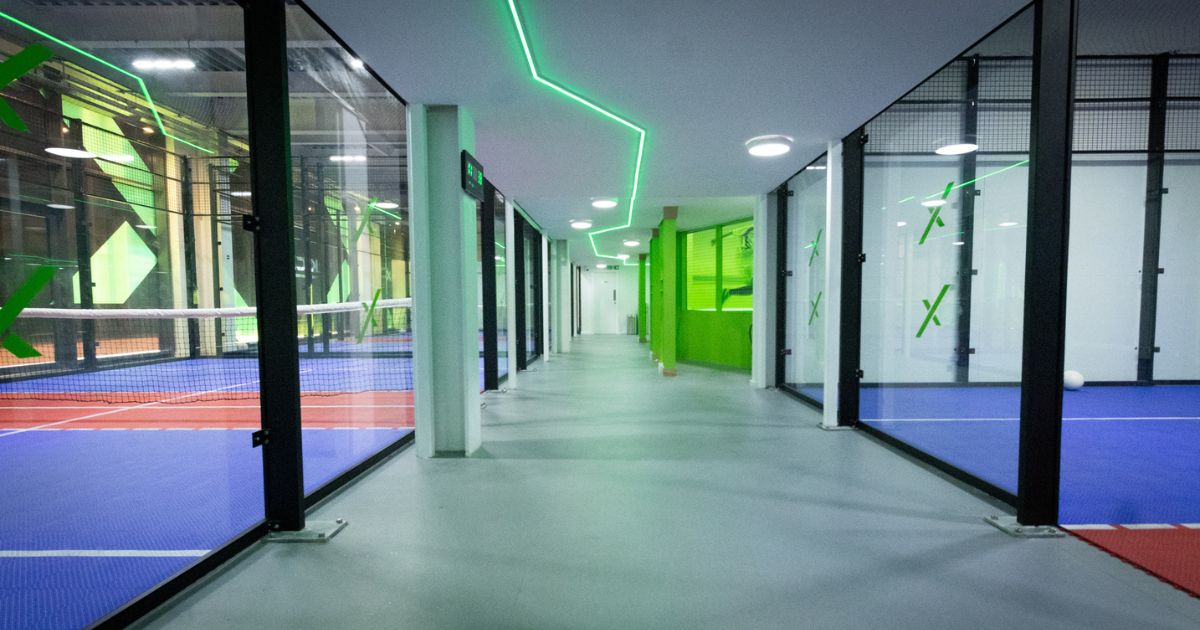 All-weather
As the summer season ends and we head into autumn and winter, playing football regularly becomes more challenging. Whether the weather is too wet or too cold to train, or the lack of available floodlit pitches makes it difficult to find a venue to play at, it can be all too easy to stop getting the sessions in. 
Fortunately KickX Arena is an entirely indoors sports facility, and open until 10PM every day, meaning no matter the weather, and all through the darkest months of the year, there is a venue for you to train and have fun at. 
Book Now!
Want to try all of these benefits for yourself?
Book a court
at KickX today!