Buy a KickX Christmas gift card for someone special 🎁   ☞ show me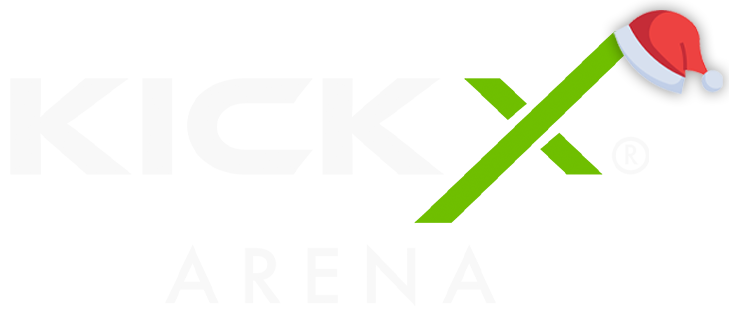 THE STORY SO FAR
A new kind of football experience: from vision to build
Hello, we are KickX, Home of Hybrid Football.
KickX is a UK-based football portfolio business made up of the freshest and most exciting football formats on the planet.  We discover, develop and launch hybrid football activities that make up a new highly-accessible category of sport that blends football with other sports, challenges and technologies. 
>> In the same way padel and pickleball are taking the world by storm as new formats of tennis, we will do the same with hybrid football, inspiring a new way to play the planet's most popular sport.
We are now in the process of launching our first Arena in the heart of Surrey, taking over three units of the new Addlestone One retail area.  When finished the Arena will be 16,000 square feet of football heaven.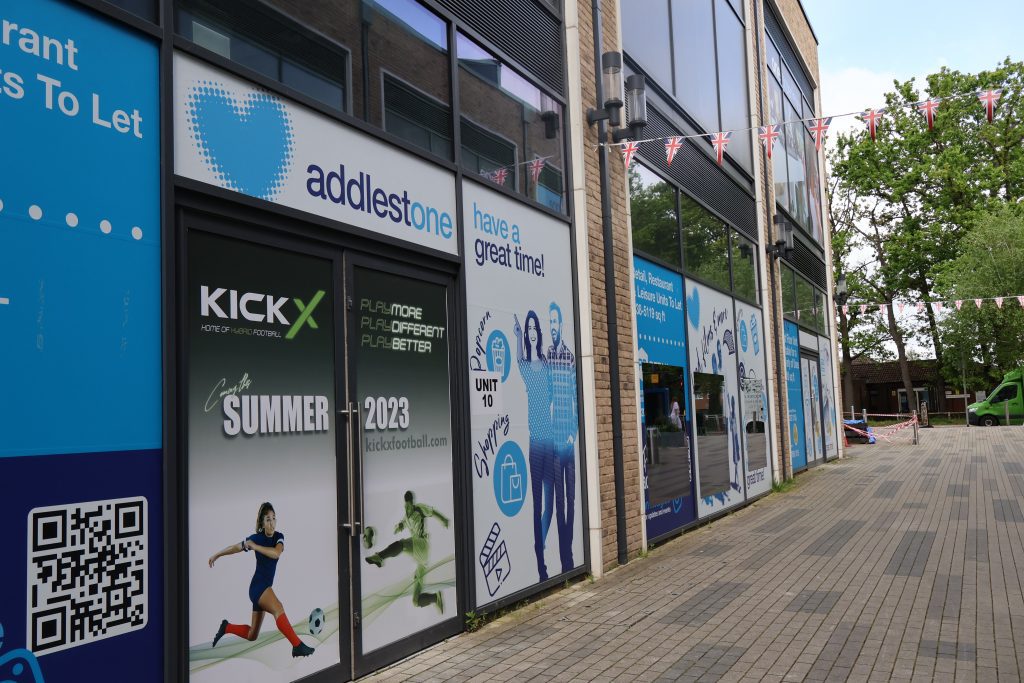 Why are we here?
Regular physical activity is one of the foundations on which happy, healthy lives are built– it helps prevent many illnesses, supports a healthy body weight as well as significantly improves mental health and wellbeing.
Yet, despite more gyms than ever, widespread awareness of exercise's benefits and waves of new technologies aimed at getting us moving, we are facing a physical health crisis. Currently 40% of adults in the UK do not do enough physical activity, 1 in 3 men are not active enough to support good health, with this figure rising to 1 in 2 women. 
A new approach is needed; one that works with people's changing behaviours of wanting convenience, time and ease, but also one that taps into a mainstream activity that people already love to do; football.
The Arena has been under construction since February 2023, and a design process that goes back two years: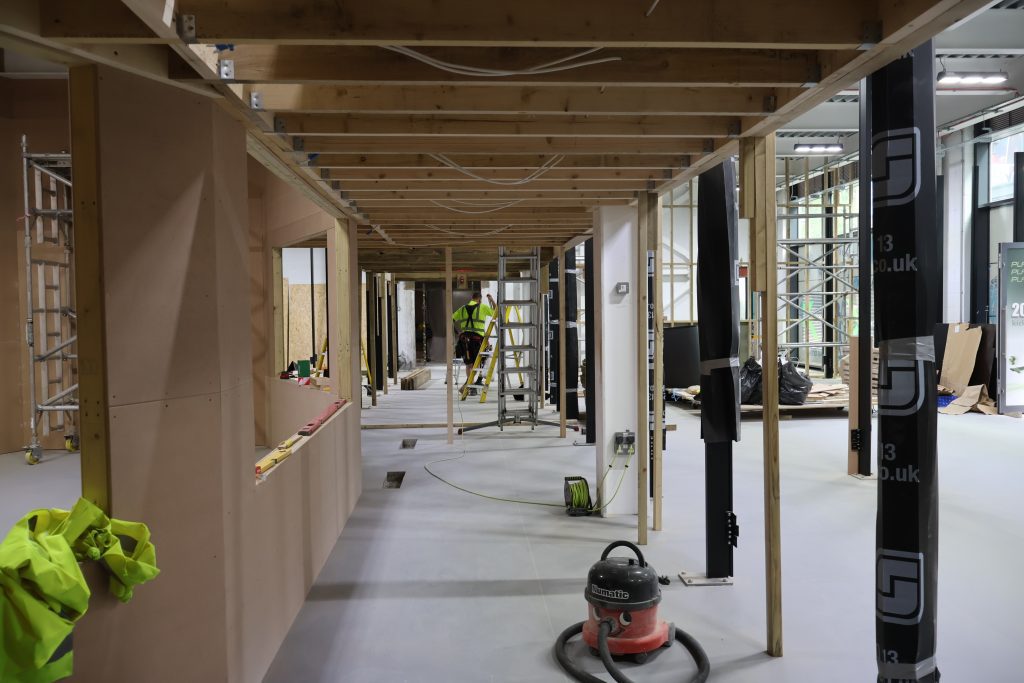 The Beautiful Game: 2.0
The football evolution is coming.
KickX is evolving football to keep up with the times, so ultimately more people can play more football – getting healthier and happier in the process.  Hybrid football games are built to meet the changing needs of the modern football player; smaller pitches, micro-sided, safer environments, less physical contact, fewer people required and indoors, therefore unaffected by bad weather conditions that cancel so many games.  We want this to be an accessible, inclusive and enjoyable way for people to play football.  KickX is for the masses.
Our task is simple: get more people playing football, more often by inspiring them with our fresh and fun hybrid football formats.  
A shot of our KickX team in the under-construction Arena, which will be 16,000 square feet when finished.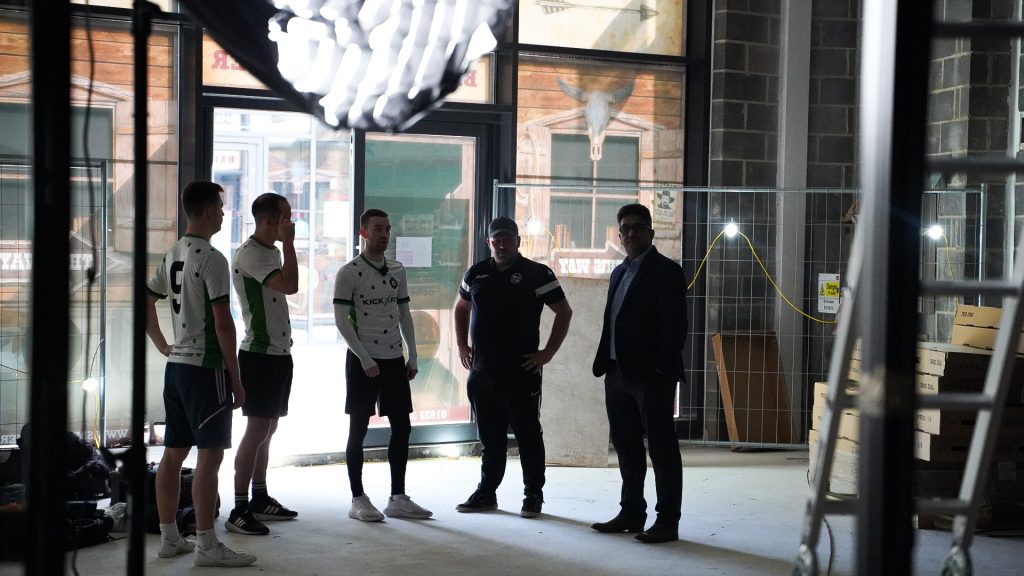 Hybrid Football: #TheNewWayToPlay
Hybrid football is a new way to play the beautiful game. It takes the core skills required in association football and blends them with other sports, challenges and technologies to create fresh hybrid formats 
Hybrid football is for anyone who loves playing football whether you're six or sixty years young; it can be played as micro-sided games (1v1, 2v2 and 3v3) or in some cases individually.  Played indoors, with fewer people and needing less prior-organization, Hybrid Football is here to help people play more, play better and play different.
A picture of the UK's first Padbol court, installed as a demo court at KickX Arena in April: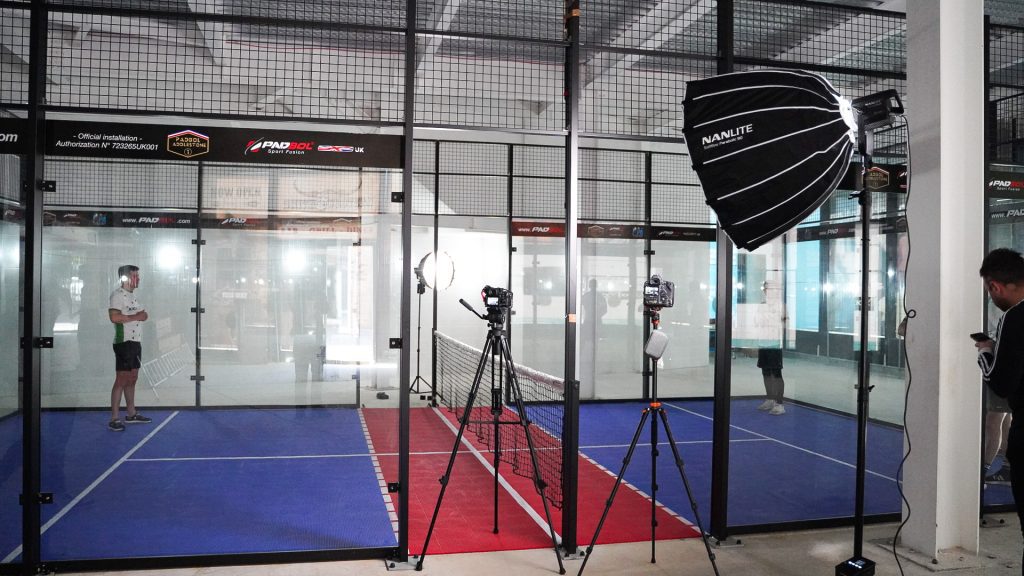 Like what you see?  Grab your trainers, come down and give it a try!